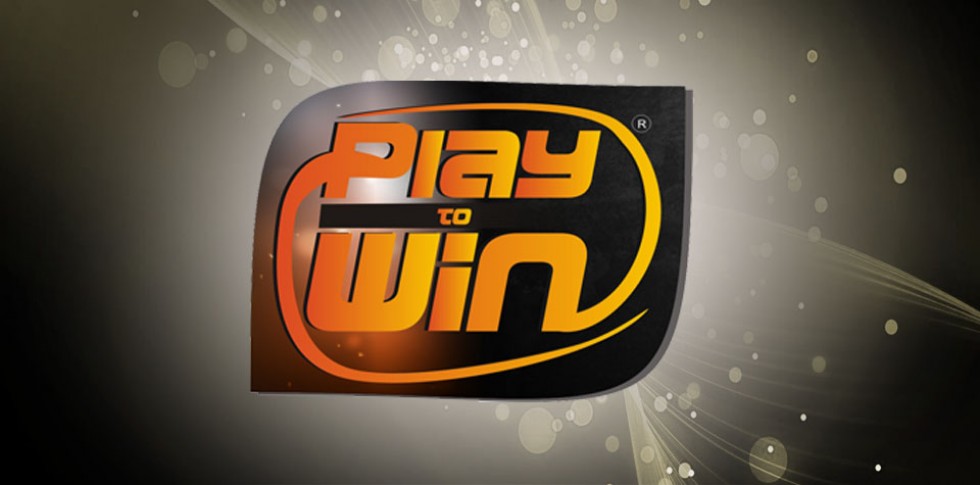 Have you ever wanted to take part in a TV Game show?
Does the idea of winning cash and fantastic prizes excite you?
Are you smart with a great personality?
Think you're entertaining and can speak well?
Then come and … PLAY 2 WIN!!!
PLAY 2 WIN is a new and exciting game show that offers you the chance to win fantastic prizes and even cash!!!
Only two can PLAY 2 WIN so come as a pair … that is, with a friend, family or colleague. In each half-hour episode, successful playing partners will answer questions from selected categories. Each question is worth a certain amount of money that will be added to the cash already won.
Entry Requirements for Audition
You have to be entertaining, smart and must be able to speak well.
You have to come with ONE PLAYING PARTNER to include friend, family or associate.
STEP 1
Fill the short form below for audition details.
STEP 2
Tweet the following sentence "@TosinOdunfa I think i'm smart and entertaining enough for @Ebonylife_TV's #Play2Win"
STEP 3
Wait for Audition details. Feel free to tweet or DM @tosinodunfa if you've not been contacted within 48hrs